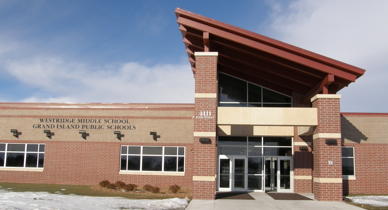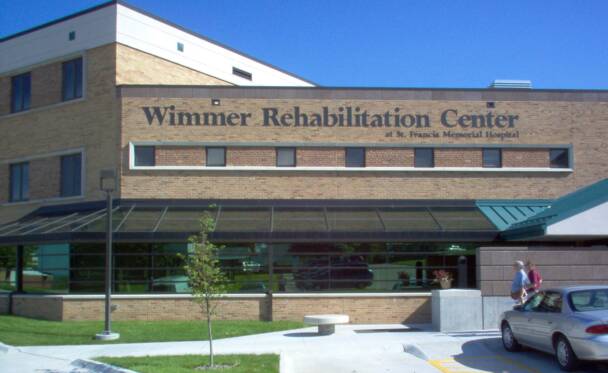 Kucirek Engineering, Inc. is a consulting engineering firm based in Omaha, Nebraska, that has been serving the United States for over 20 years. We specialize in mechanical and electrical consulting design for educational, commercial, industrial and healthcare facilities.

Established in 1991, KEI has worked with hundreds of building owners, architects and contractors to make their visions a reality. With two LEED accredited professionals on staff, we firmly believe in designing energy efficient HVAC and electrical systems based on the current and future needs and goals of the owner. With our expertise we are able to accommodate any size or type of project from small renovations to large developments.

KEI strives to open the lines of communication between the design team and the owner. We believe in the involvement of the building/facility maintenance staff in the design process  to inform them of the type of system they will be servicing and maintaining. 


7587 Main St. Omaha, NE  68127



projects@kucirekengineering.com



                 (402) 951-0022